CatholicCare
At Wagaman Primary School we see that wellbeing is central to the development of our students. Strengthening social and emotional skills is a foundation to academic achievement and preparation for life. We engage families in this development as critical partners in the process. We work with Catholic Care to improve family access to quality counselling services. A counsellor from Catholic Care provides a weekly service at Wagaman Primary School.
Corrugated Iron Youth Arts
Wagaman Primary School has a long standing partnership with Corrugated Iron Youth Arts. This fabulous Arts based program has seen our students develop confidence, self-esteem and their ability to try new things. The programs offered have increased student engagement and wellbeing. 
The Smith Family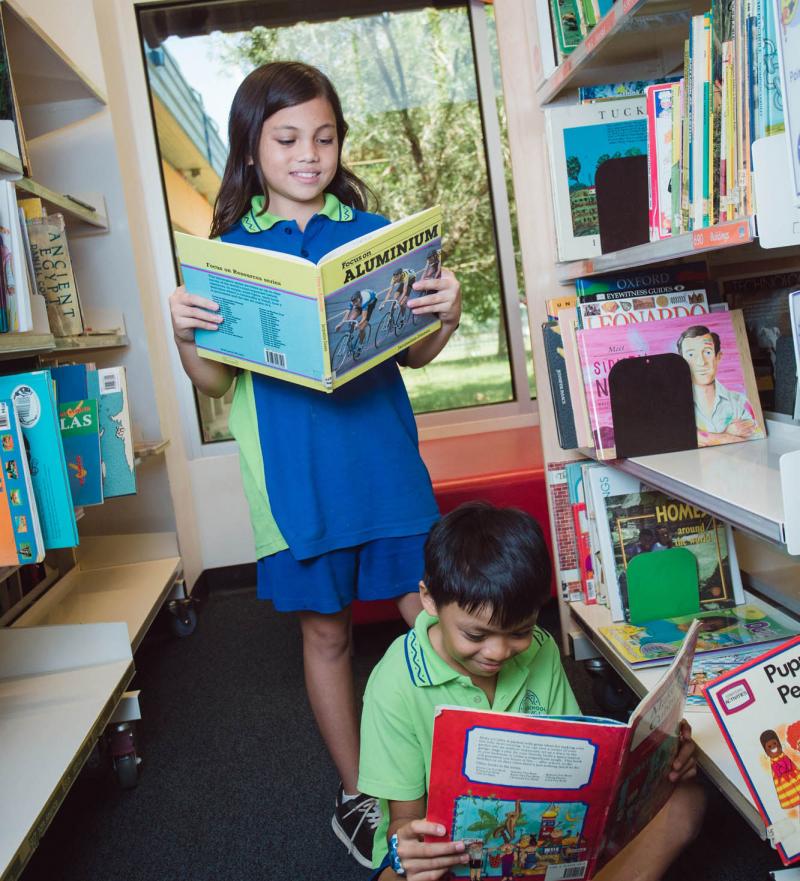 Parent engagement is one of the key ingredients to a successful educational experience. Wagaman Primary School partners with the Smith Family to develop and grow parent engagement through specific programs and activities like 'Let's Read' and 'Let's Count'. The Smith Family also offer family yarn evenings which cover a range of parenting topics.