Excursions
Students have the opportunity at Wagaman Primary School to participate in a variety of excursions. We have a school bus which helps ensure that our students have access to learning opportunities in the Darwin Area.
Batchelor Outdoor Education Centre
Students in the primary years attend Batchelor Outdoor Education Centre where they can participate in mountain bike riding, rock climbing, orienteering, archery, high and low rope courses and camp cooking! These adventurous activities challenge students in a safe environment. It gives students an opportunity to demonstrate courage, persistence, and determination.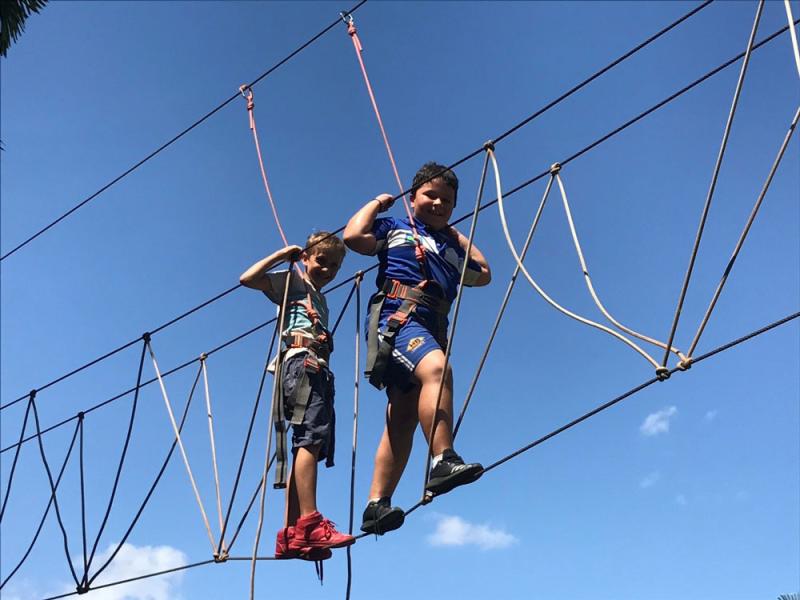 Canberra Classroom
Every second year our Year 5 and 6 students have the opportunity to travel to Canberra for a week long camp. Students engage with a diverse range of learning experiences and visit a number of sites including including Parliament House, Questacon Science Centre, Australian Institute of Sport, The Royal Australian Mint and many other places during their week.
This excursion also includes a day at the trip to the Perisher Valley where students experience fun in the snow. This is a fabulous experience and one many Wagaman Primary School students look forward to throughout their primary school years.